How we've built a companion app for LSE students.
One app for all things LSE. Anytime. Anywhere.
The Brief
LSE was interested in development of a student information application that would allow to deliver tailored communication to students, whilst also presenting them with a range of additional digital services to meet their operational needs, along with strong community features.

Project wireframes selection
Our approach
Working with various LSE departments, we've helped the School with technical analysis and scoping of the Student Hub platform applications and all its endpoints – along with design of the underlying cloud architecture (built on top of AWS services).
Our proposal assumed development of an entire platform with multiple user-facing endpoints, each built on top of a different technology stack: from React & React Native modern web & mobile apps to PHP7 & Symfony RestAPI back-end services.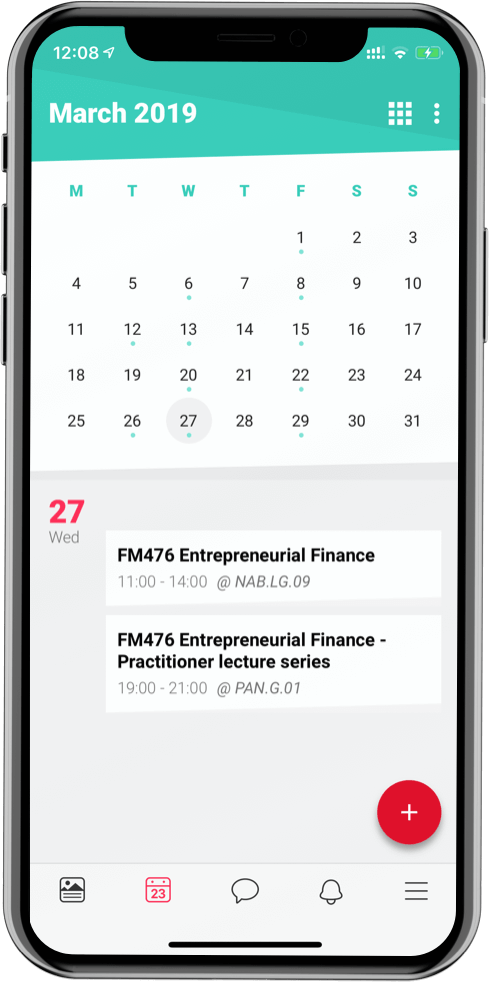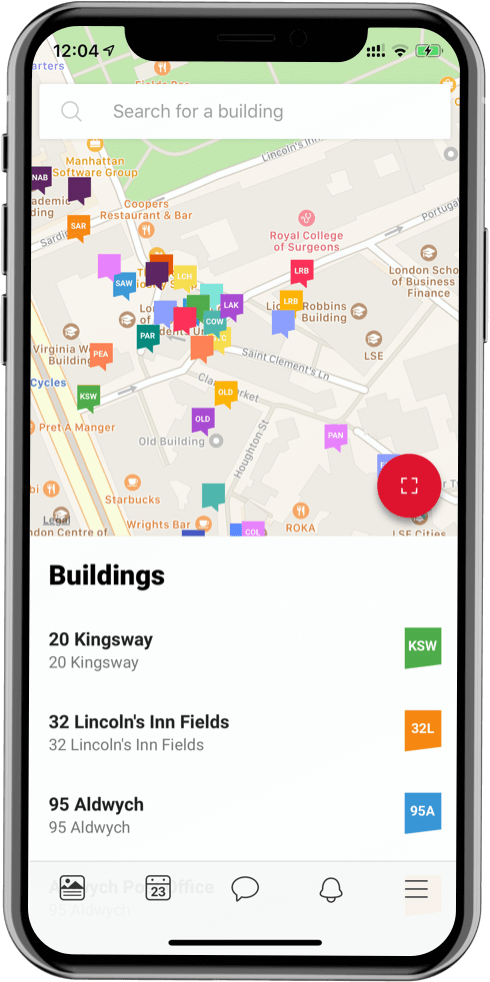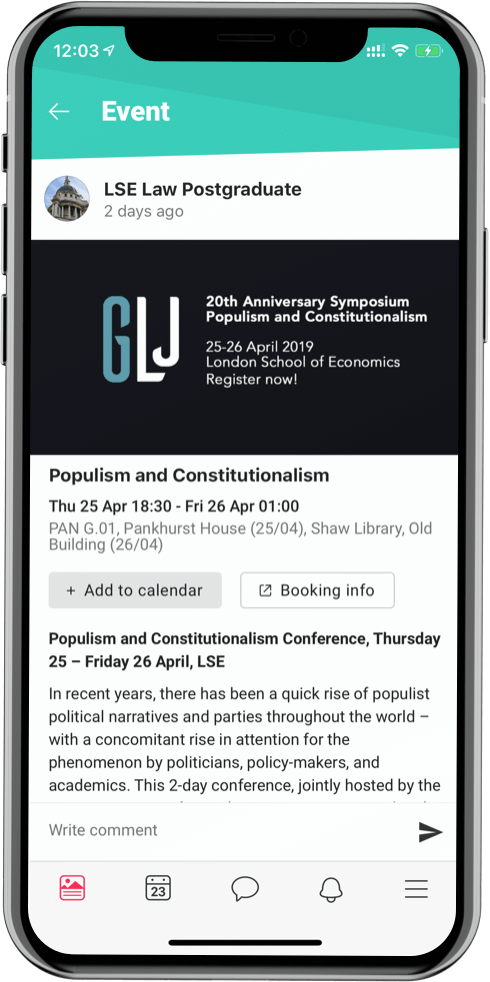 Final product screenshots
For everyone
One of the crucial goals for Student Hub platform was its inclusive strategy - the app was meant to be available to any student on any device. Thats why apart from native mobile apps, we've also developed a classic web app offering the same functionality in visually similair package - compatible with many older & less popular web browsers.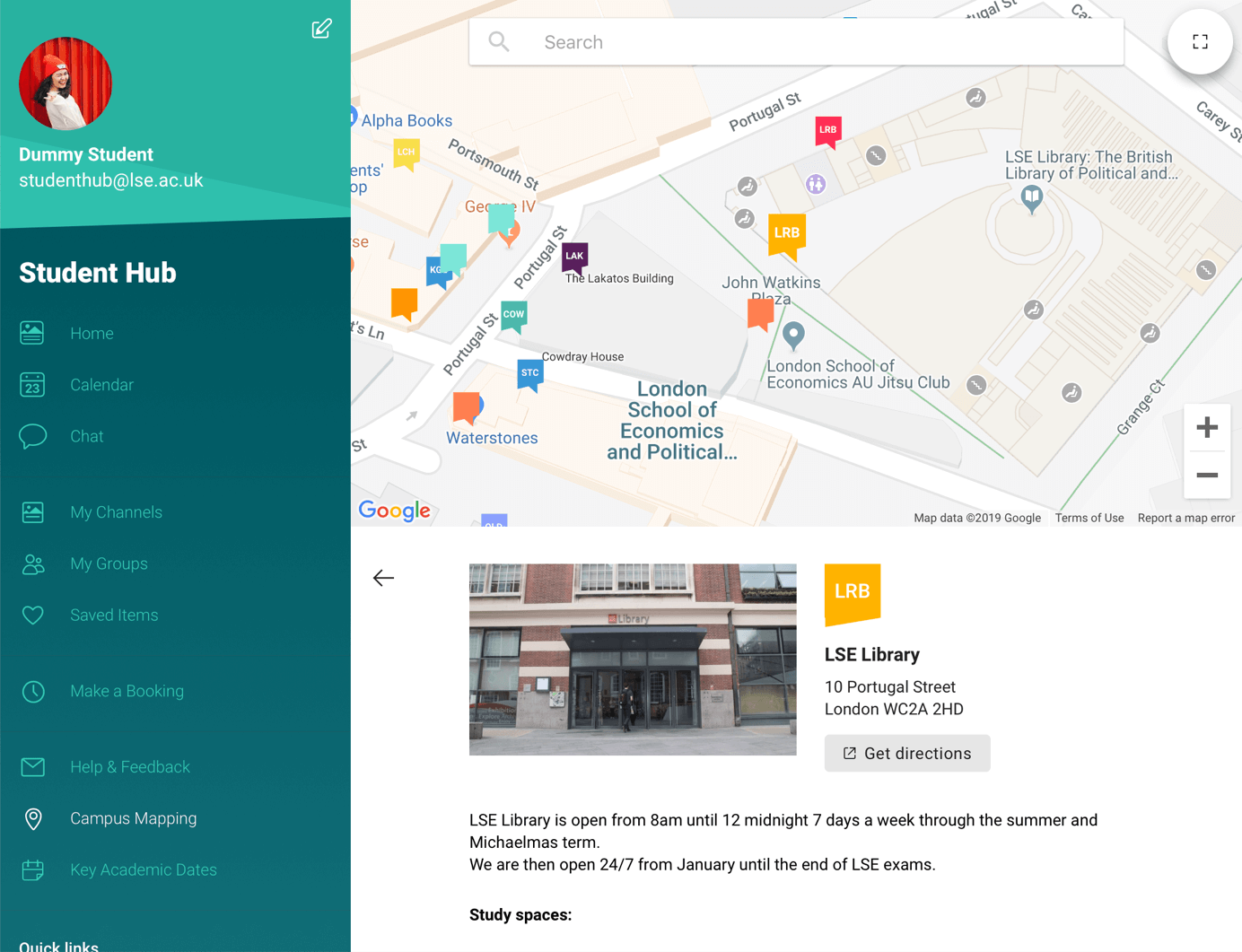 Hidden gems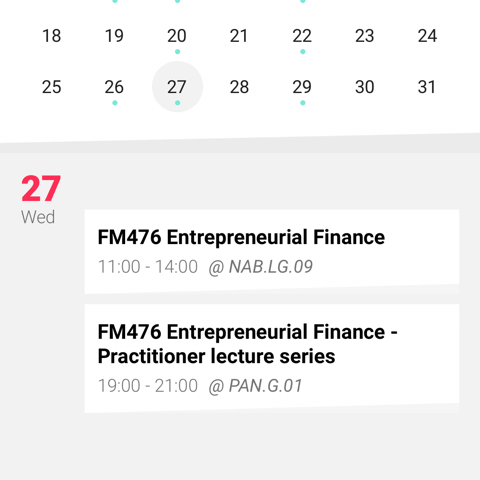 One of the most popular features of Student Hub is its calendar server which allows students to automatically sync their timetables into personal calendar apps (e.g. iOS Calendar or Google Calendar) - and displaying them along other students' calendars.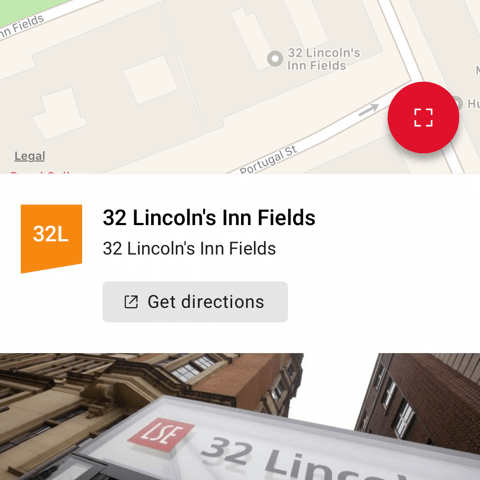 Campus Map feature let School's new students to quickly find directions to buildings and rooms across the whole LSE campus.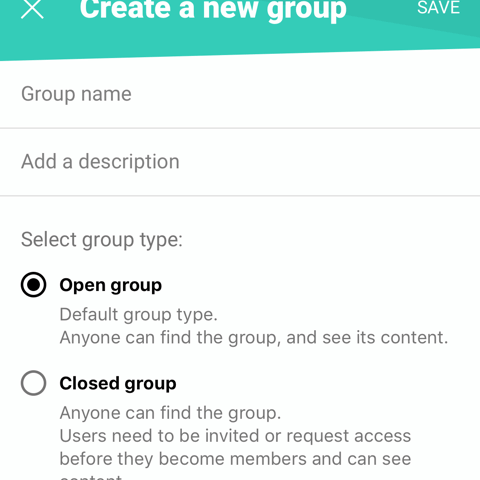 Student Hub allows students & academics to create open or closed groups - making ad-hoc communication relevant for given topic or group easier than ever.
Exam time!
Student Hub launched in late September 2018 – and quickly proved to be hugely popular among LSE students. App installs projections were quickly met with student acquisition rates met within two weeks, with high levels of usage being maintained.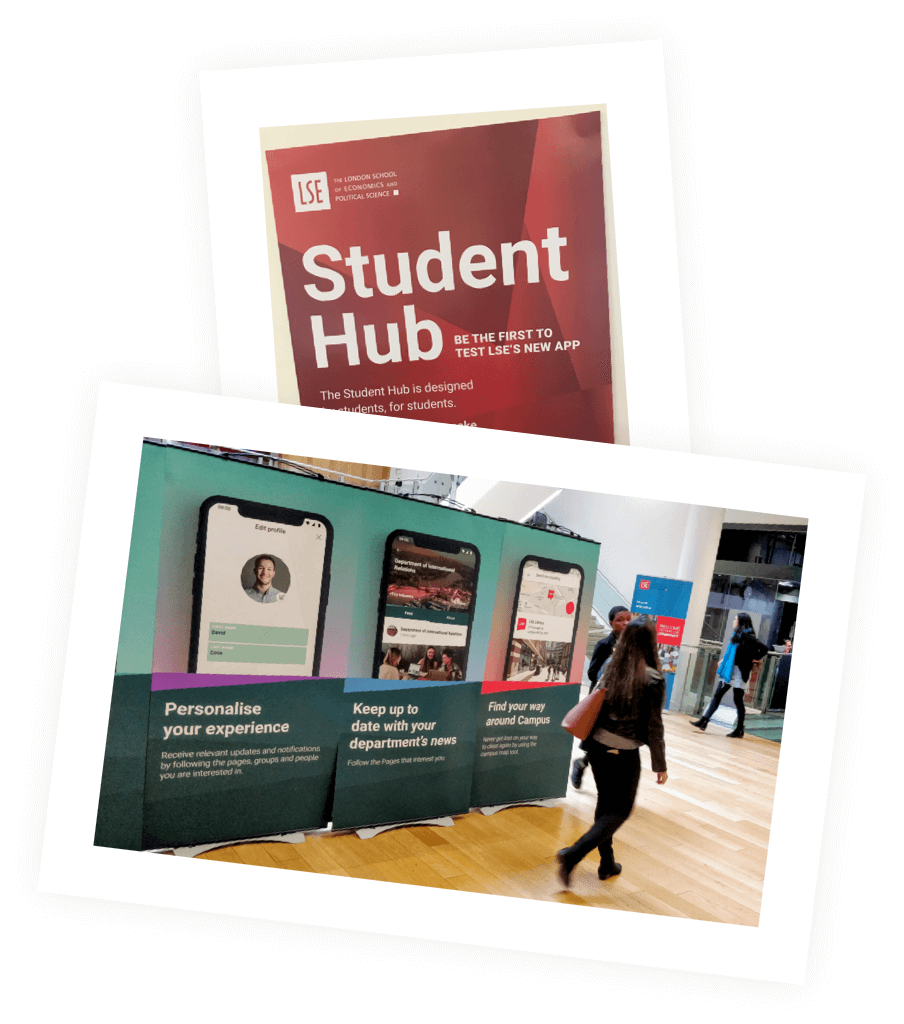 "Choosing FRAM for LSE's mobile student app project was one of the best decisions we made. FRAM's ability to deliver the right technical solution without compromising user experience was a key factor in the project's success. They're our first choice for any serious technical challenge."
Have a project or an idea you'd like to talk to us about?