23
products and services launched
2
joint-ventures with our clients
12
median years of experience in our team
75%
remote employees
We are a team that can help you design, build, launch & scale your next product or website
All the way - from end to end. From napkin sketch to real online business. And we can add value at every stage of that process - from market fit and product strategy to post-launch analytics and campaign optimisation.
throughout the years we've built products and websites for tens of startups and established companies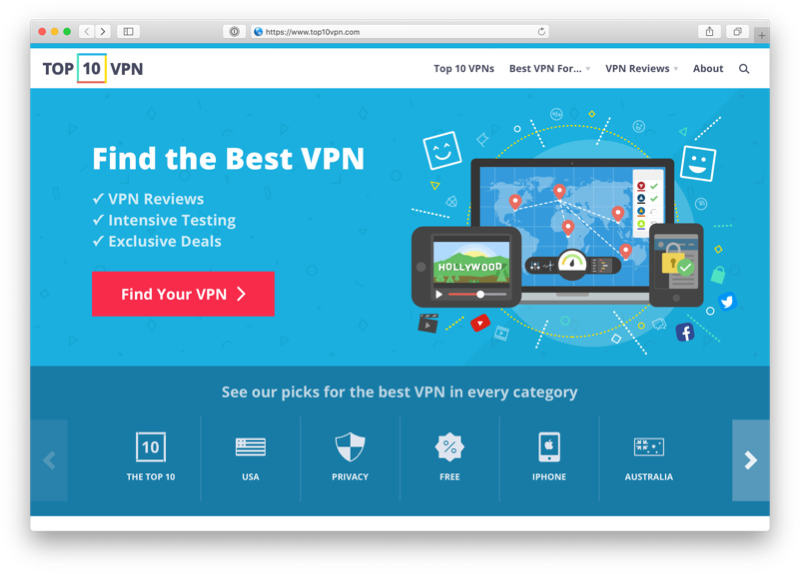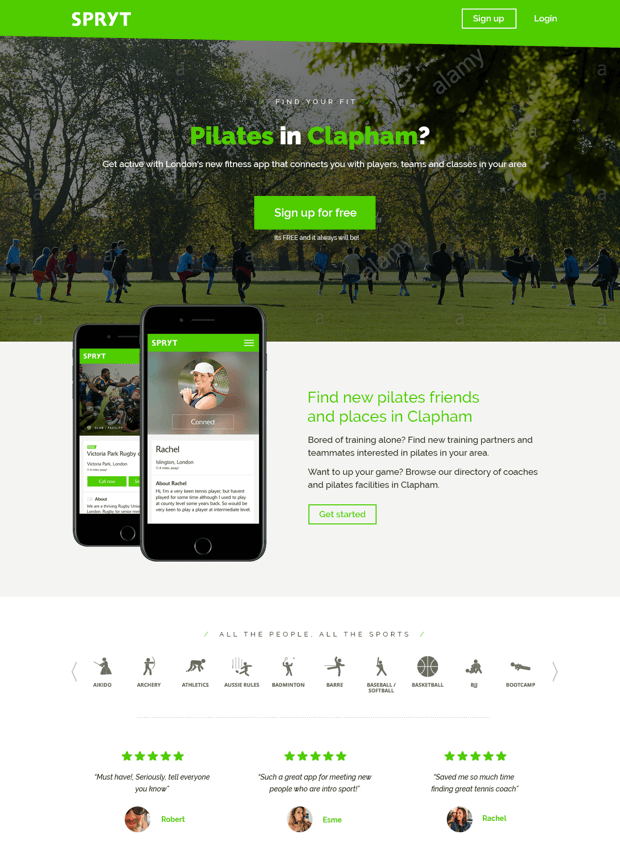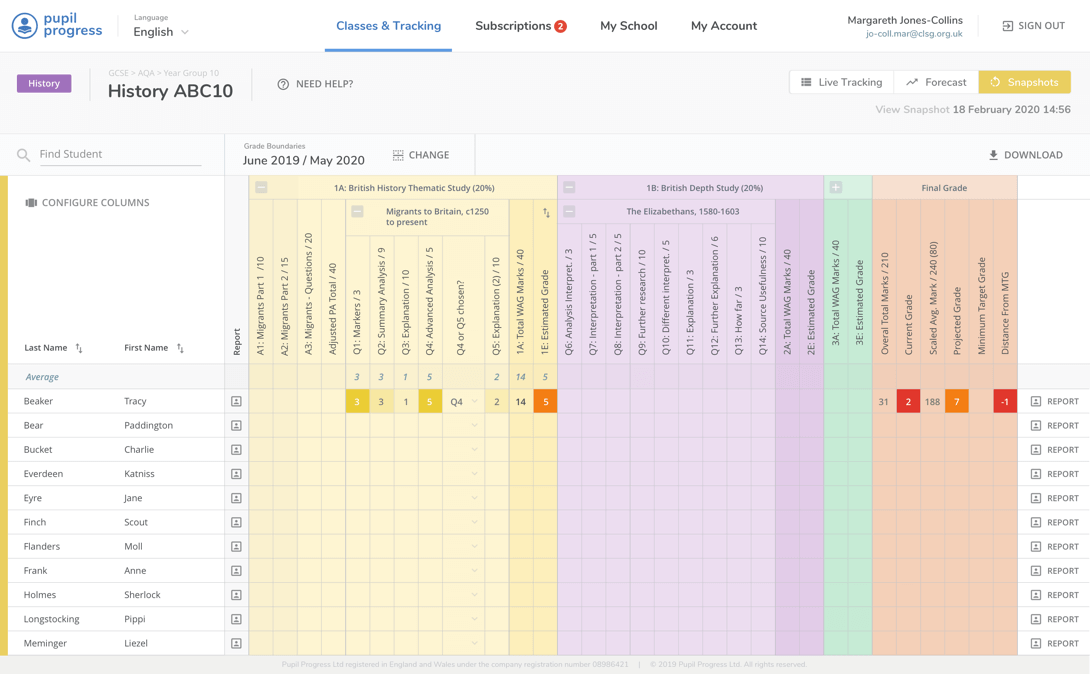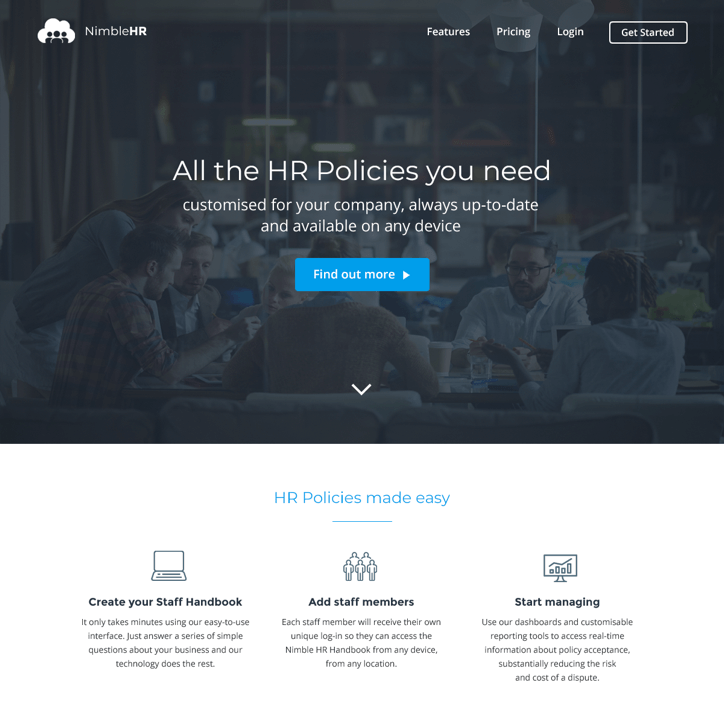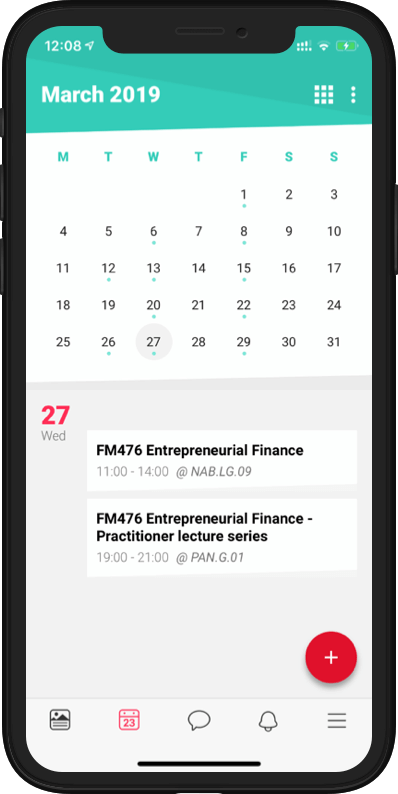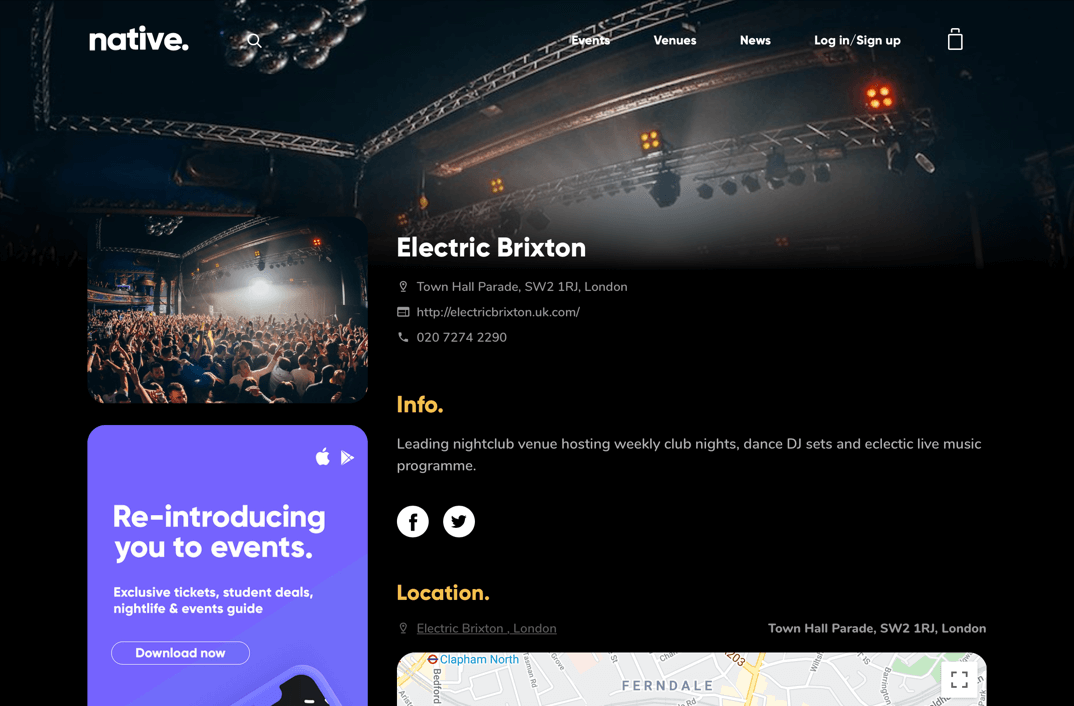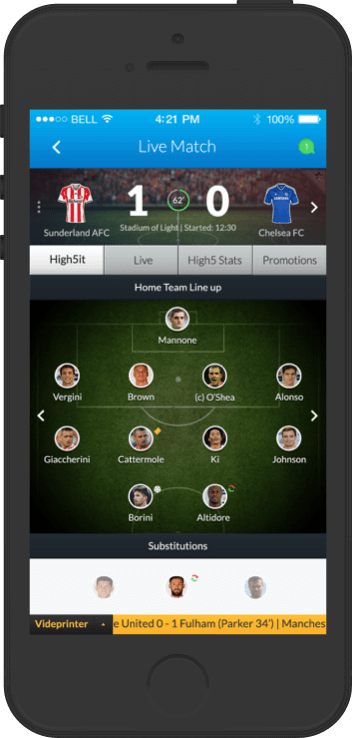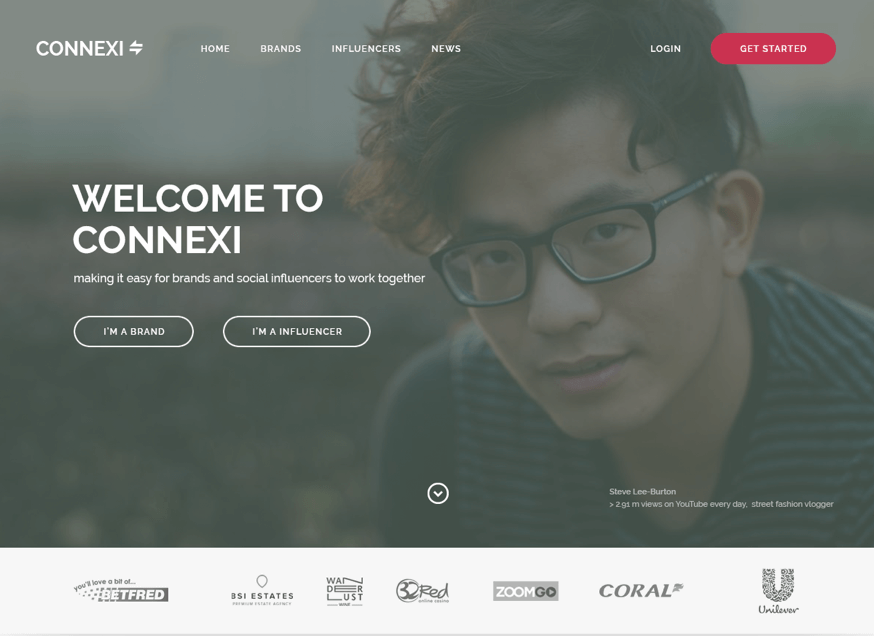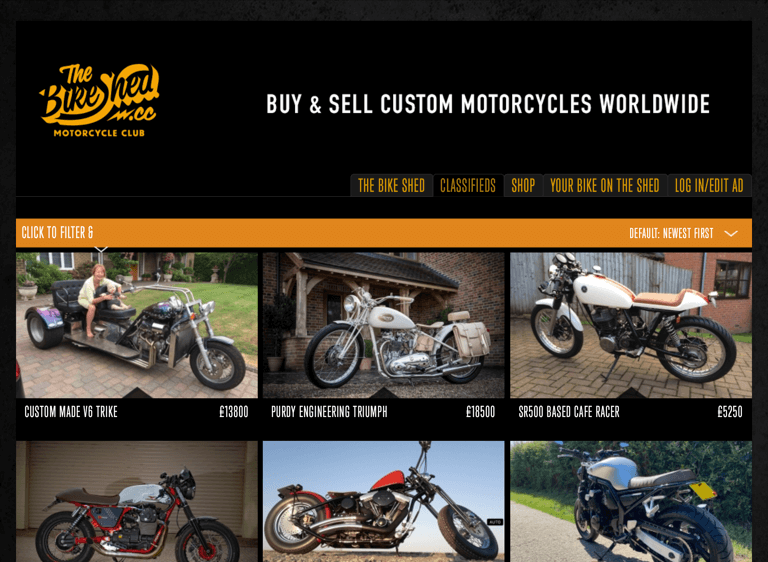 We work with
"Choosing FRAM for LSE's mobile student app project was one of the best decisions we made. FRAM's ability to deliver the right technical solution without compromising user experience was a key factor in the project's success. They're our first choice for any serious technical challenge."
"Fram were great to work with, very professional and reactive to our needs. They were very knowledgeable and helped us migrate Native's platform to a scalable, fully bespoke cloud solution it is now. I highly recommend them for any technical product development work!"
"FRAM have used their experience to deliver a very large and technically challenging platform to a very high standard. Their foresight and professionalism throughout the design stages identified potential challenges and solutions early on to make the whole build process incredibly smooth, with no surprises."