Join us
Lets build great things together
Our unfair advantage is the people that work here. We look to hire people who are passionate about creating great products - no matter where they live.
Work from wherever you want
We believe exceptional talents are looking for something more than corporate open-space office with free sandwtches, cookies and "fruit fridays".
For us, it's about having the right mindset, not being in the right location. We support flexible working hours and 100% remote employment (within the EU) as long as you prove youself to be trustworthy, respect the team and deliver great work.
The are no open positions at this time.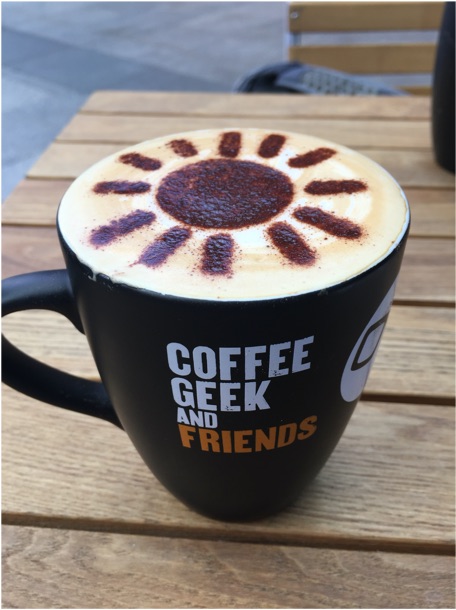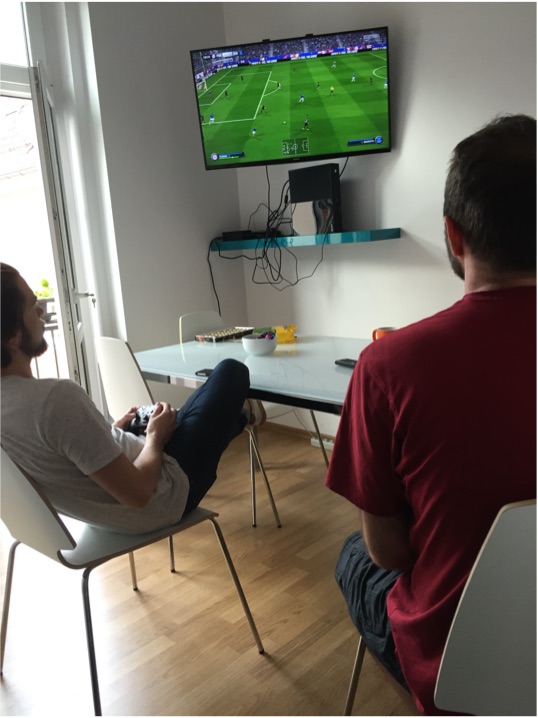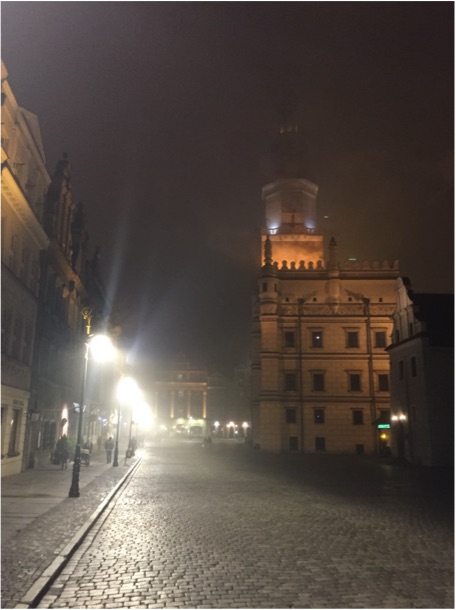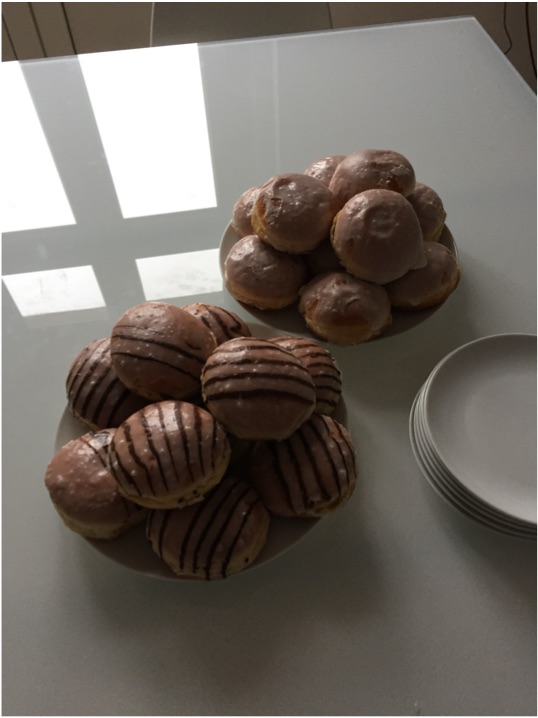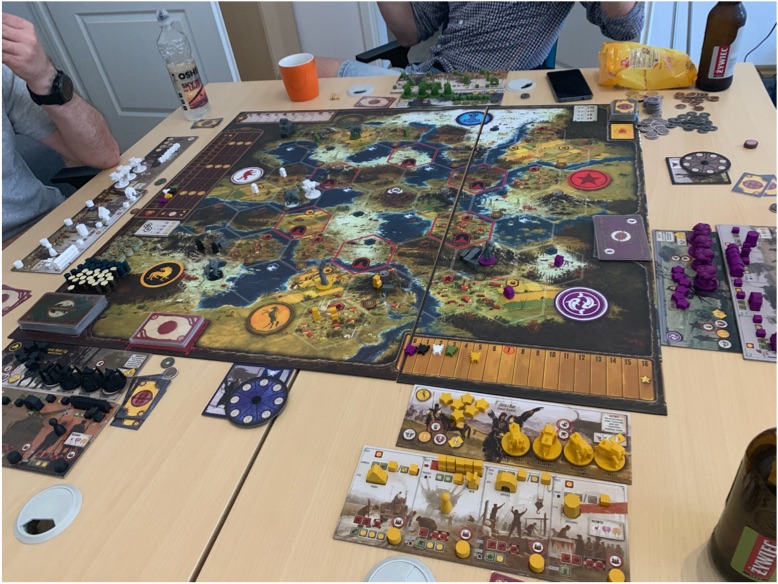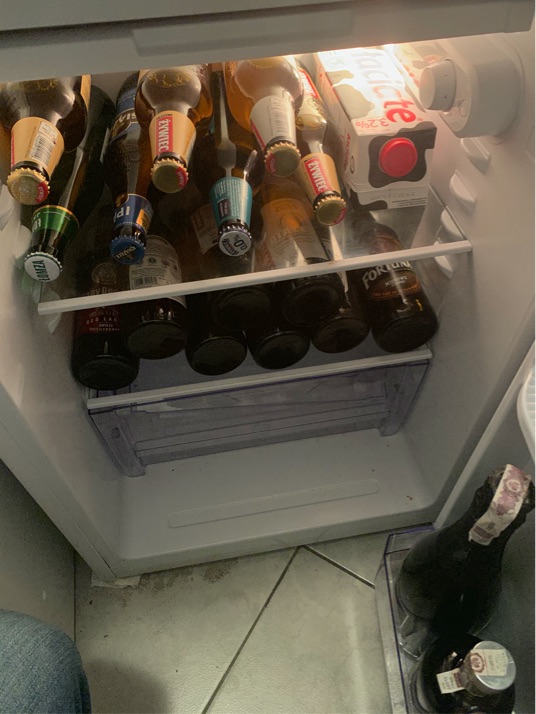 Looking for benefits?
You won't find any..! Yes, We offer flexible working hours along with great gear (macs) and team retreats now and then... But we believe benefits are not what should make you want to work with us - and so we won't try to lure you with promise of free lunches or gym membership...
...instead we prefer to pay you well
so you can buy those things on your own!